Improve Your Comfortability And Make The Best Study Comfortable Position For Your Convenience!
NEW ARRIVAL

: Adjustable Double Layer Laptop – Desktop Table
SUMMER PROMO:  50% DISCOUNT
HURRY NOW: ONLY 15 PCS LEFT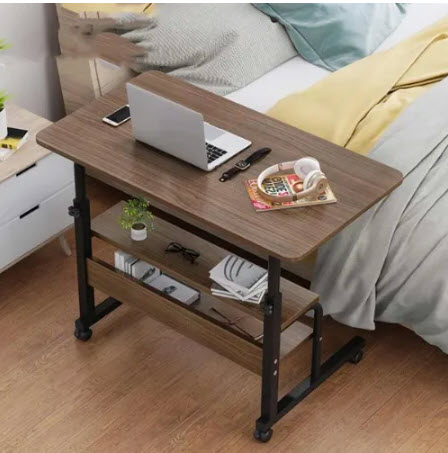 This Multi Functional Desk will be the Perfect Complement to Your Office, Home or Home Office. It can be used as a Computer Workstation, Desk, Study Table, a Mobile Leisure Table for Snacks when Watching TV, a Laptop or Tablet Stand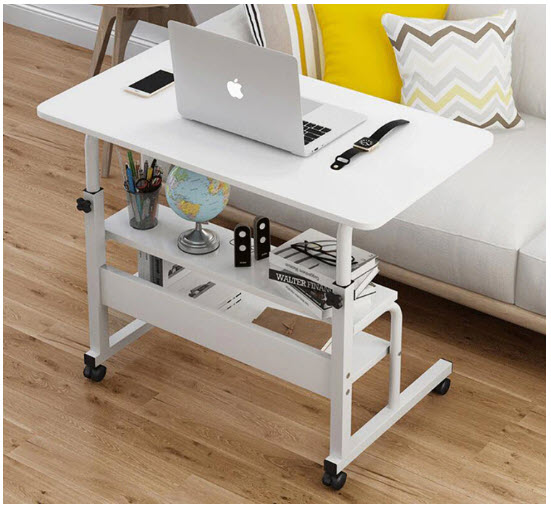 NORMAL PRICE = N76,000
DISCOUNTED PRICE = N37,500
(Payment On Delivery Option)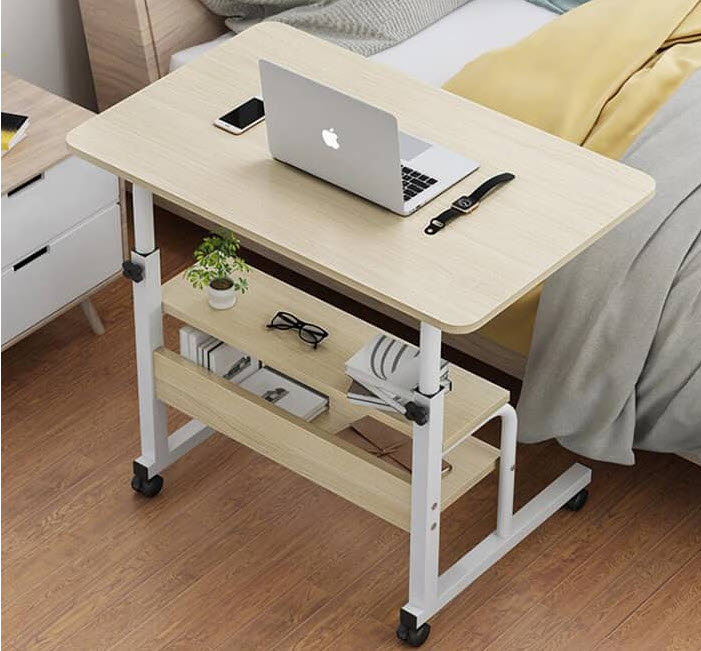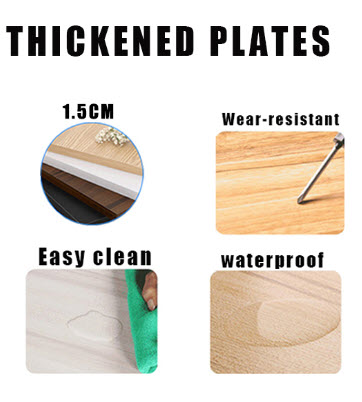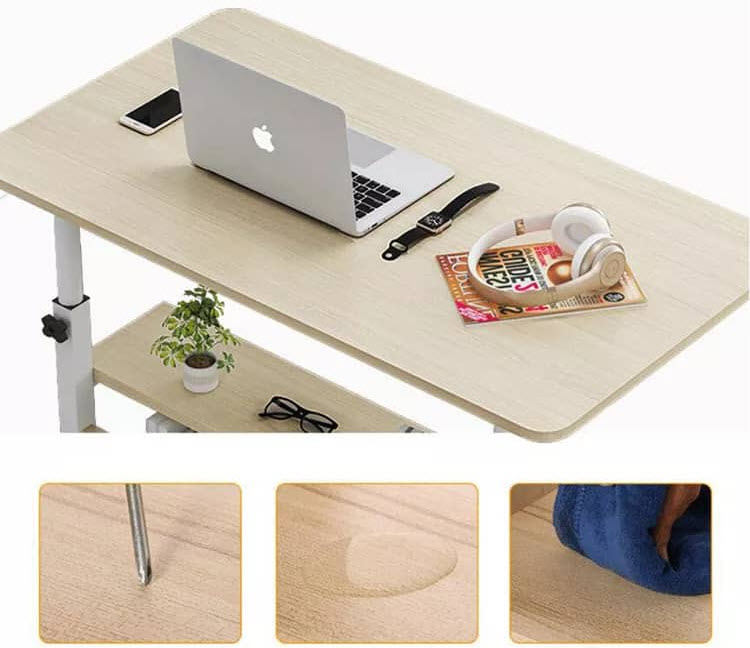 (Payment On Delivery Option)
GREAT BENEFITS OF THIS ITEM
It serves as a multifunctional purpose:As bedside Table,laptop rolling cart, rolling tray table,cart table with wheel.
The mobile laptop Desk as wheels to move around or lock in your convinience. it is easy to drive overbed table with wheels to any room freely.
With it professional design, Double pole under steel frame, you can easily stretch your legs of the overbed laptop table on the wheels.
Built with a premium top quality matarial for safe using: E1 grade table top which is water proof, welded metal base frame provides you study rolling tray carrier.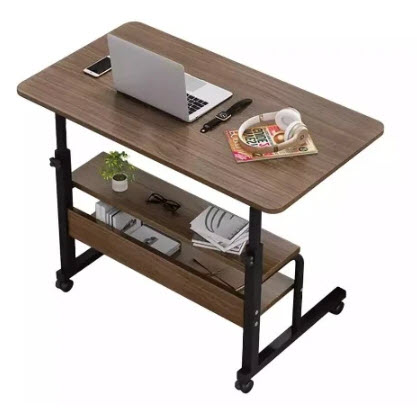 Adjustable Heights to Preferred Position for either Sitting or Standing Positions.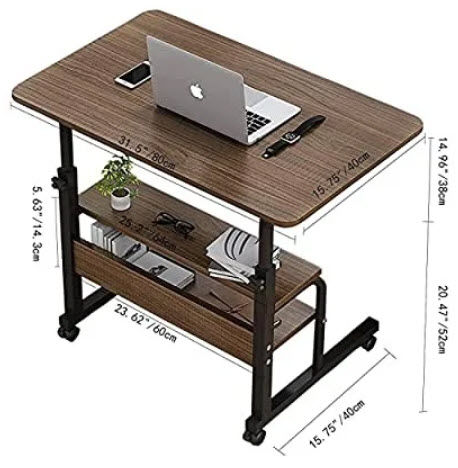 FEATURES OF THIS ITEM
Removable: Easy to move or stop this computer desk everywhere with the lockable casters design.
Arc table corner design to prevent collision friction and protect your health and safety
Multi-functional: Perfect as bedside table, writing table, laptop table, sofa side table, end table, study table in home and office.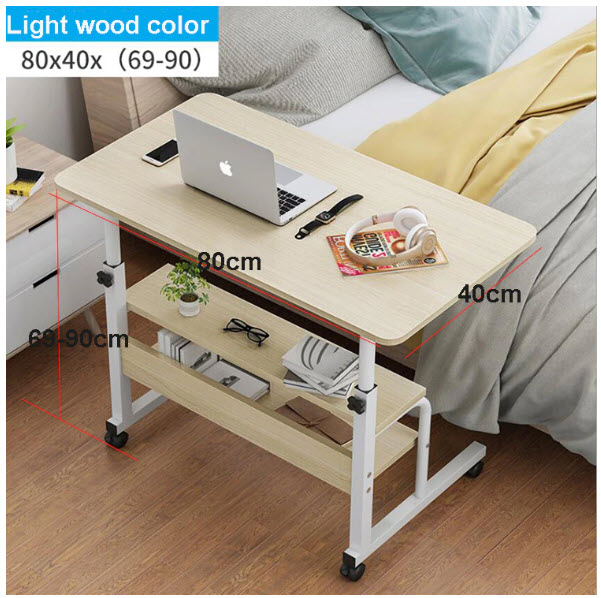 WHY THIS FOLDABLE ADJUSTABLE DESK IS BETTER THAN OTHERS
It's Easy to Install and Move about. You can Dismantle and take it along for Long Travels.
Made with Premium Materials that Withstand Pressure.
Reduce the risk of having Backache, from other types of Desk.
Good for Work at Home and Office Use.
Very Convenient if you like Working from Your Bed Space.
Gives you Easy Positioning with its Rolling Wheel.
It's Adjustable to Your Preferred Height or Position.
Good for Laptop or Ipad and it has a Convenient Space for Your Control Mouse.
Can be used as Coffee Table, Reading Desk and Organised small work space. It doesn't take Space in Your Home.
(Payment On Delivery Option)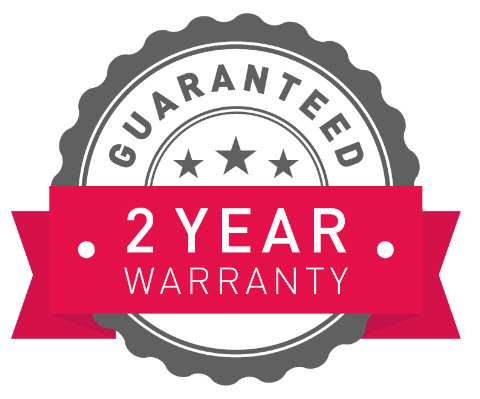 Delivery
Estimated delivery time: 2 – 4 days and 100% FREE!!!
We offer a 7 days return policy.Unhappy with your product? We'll take it back!!!
We stand by our high-quality products and your satisfaction is 100% Guaranteed.
We have 15 pieces left Hurry & Order Now
WARNING
Please ensure you are FULLY ready for this ORDER and the money to pay at the point of Delivery is available before Placing your Order (For Those Who Choose the Pay On Delivery Option). 
Kindly Don't Place an order if you would be traveling soon, or you are not financially ready to receive the order in 2 – 4 days.
We spend a lot of Money & Time shipping these items To Different Locations In Nigeria and we don't want a situation where your order arrives at your location & you are not available for pickup. Such situations have caused Us Millions of Naira lately.
(Payment On Delivery Option)